ARTAH was created with a simple mission —
to help people improve their health.
We offer effective, efficient, evidence-based supplements and nutrition
programmes, designed to help you feel your best and achieve your goals.
In short, everything we do is to optimise everything you do.
Our METHOD
Our method blends the latest science with Eastern medicine to offer a results-focused, holistic and sustainable approach to well-being. Our product suite features an award-winning collection of supplements and nutrition programmes, created to tackle the root cause of imbalance and address some of the most common health and lifestyle issues including gut health, hormone balance, metabolism, mood, immunity, energy, sleep and more.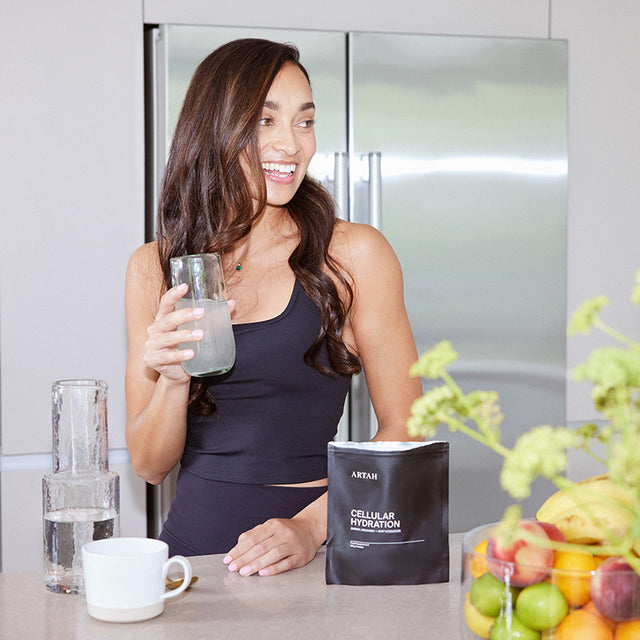 SUPPLEMENTS
We exist to empower everyone to experience life in their best health. That's why we use powerful vitamins, minerals, phytonutrients and botanicals backed by the latest science, to help you address the root causes of imbalance. 
EXPLORE SUPPLEMENTS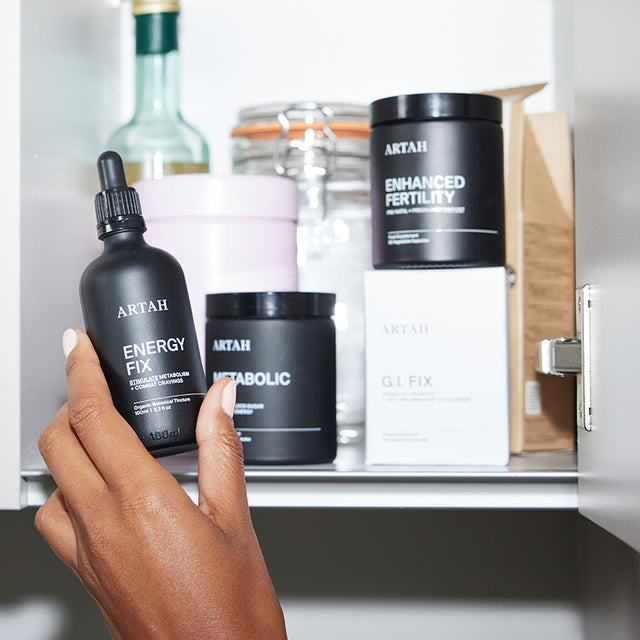 NUTRITION
Nutrition is the foundation of great health, which is why our programmes combine the latest in nutritional science with holistic, naturopathic principles to nourish the body and deliver the results that you crave. From gut health, detoxification and metabolism, to weight loss, mood and energy, we offer a variety of nutrition plans that suit your lifestyle, timeframe, and goals. 
EXPLORE NUTRITION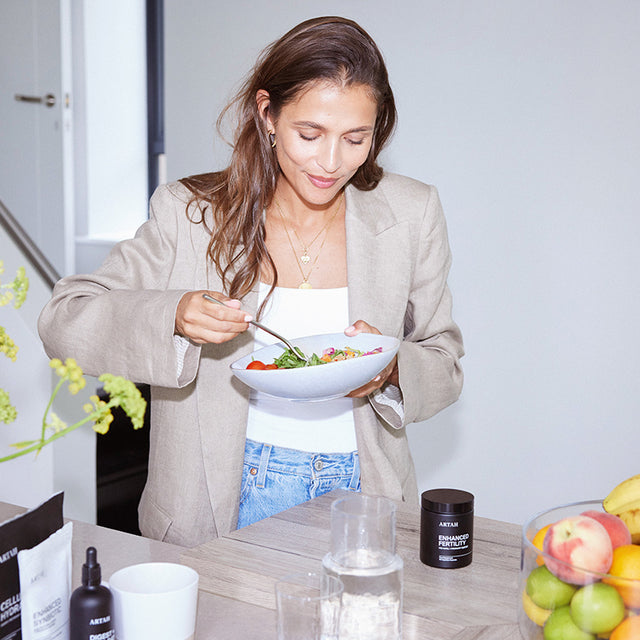 Our Founder
Rhian Stephenson, ND
Rhian Stephenson is a leading Nutritional Therapist, Naturopath, ex- athlete and founder of ARTAH. With an extensive knowledge of functional health, nutrition, and well-being, Rhian has been at the forefront of the health and fitness industry for over a decade. Inspired by her passion for vitality, she is dedicated to helping individuals improve their physical and emotional health.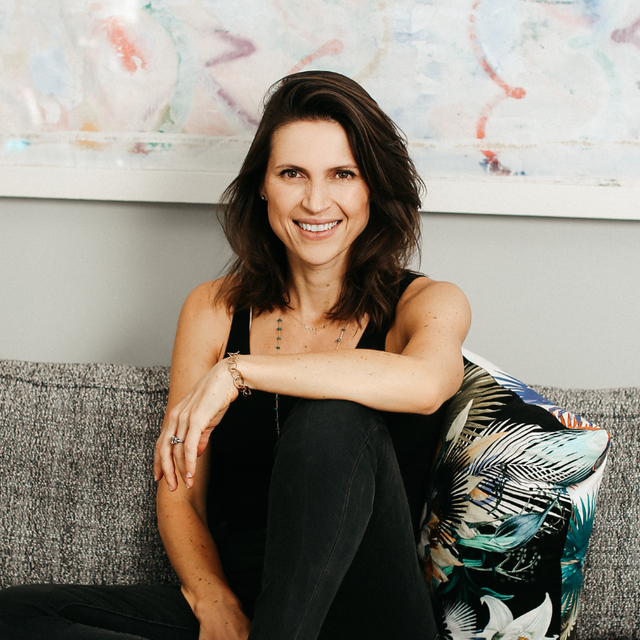 "I've always wanted to make health feel engaging, educational, and sustainable because I have seen what an amazing difference it can
make in people's lives. ARTAH was built to embody this notion – to inspire individuals to be happier, healthier, and achieve more through improved health."
Rhian Stephenson, Founder
OUR PHILOSOPHY
We landed on our mission before we landed on our name; the word ARTAH is derived from 'artha', one of the four aims of human life in Indian philosophy. It translates to "meaning" or "purpose"; stumbling upon it was an amazing happenstance, that both perfectly articulates our commitment to our cause and serves as a homage to the Eastern influence in our principles and formulations.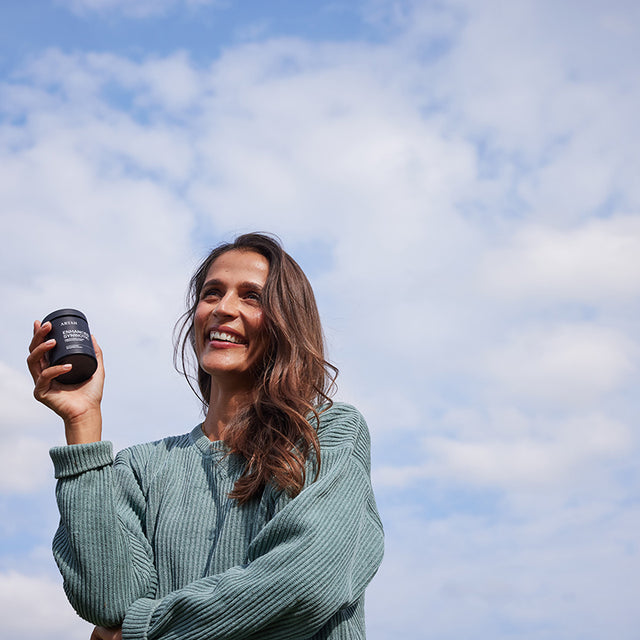 OUR SUSTAINABILITY PROMISE
We believe that transparency inspires trust, which is why we have partnered with Provenance, so that you can shop with confidence, knowing that every purchase makes a positive impact on both people and planet. Our packaging is clean, infinitely recyclable, and sustainably sourced from local vendors within the UK, and we donate 1% of our annual sales to 1% For The Planet - a global network of businesses, individuals and environmental partners tackling our planet's most pressing environmental issues.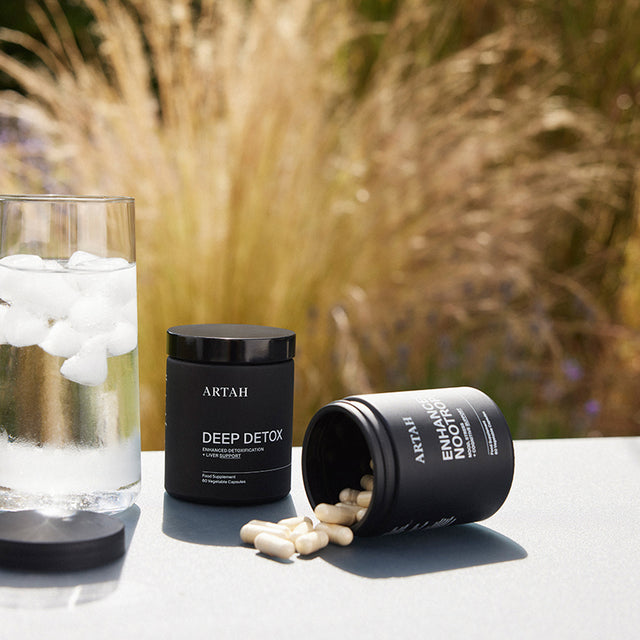 SUBSCRIBE
Sign up for the latest news + offers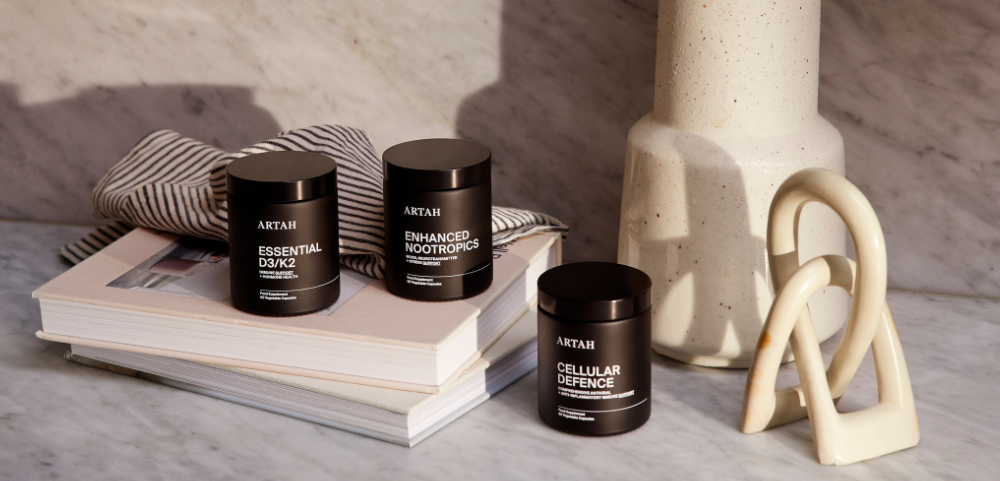 {{ item.variant_title }}
Membership requires account, make sure you create one before you checkout
{{ item.line_price | money }}
Your order is £{{ (5000 - cart.total_price) / 100 }} away from free UK shipping
This order qualifies for free shipping
Pairs well with
{{ recommendedProduct.variants?.[0]?.title }}
{{ recommendedProduct.price | money }}