Membership

Our membership has been created to take the guesswork out of nutrition and help you stay inspired, supported and on track.
Key Features
Science-backed, sustainably sourced, bioactive ingredients. Here are some of the things we love about this formula. 
Full-body support
Contains 11 strains of bacteria, 4 digestive enzymes, and 2 potent polyphenols that provide multi-system support.
Digestive support
Contains strains shown to aid digestion, absorption of nutrients and bowel function. In addition, digestive enzymes help the breakdown of carbohydrates, fat and protein.
Immune health
Helps strengthen the immune system by supporting gut-barrier function, reducing inflammation, and supporting innate immunity. Provides proactive immune support or recovery from antibiotics.
Mood + Metabolism
Targeted strains that support blood sugar management, serotonin production, b-vitamin synthesis + mental well-being.
Vaginal Health
Supportive for urinary health + contains strains important to sexual health, fertility + the vaginal microbiome.
Skin Support
Contains strains that support skin conditions such as eczema + acne. It also reduces inflammation + promotes skin health through the gut-skin axis.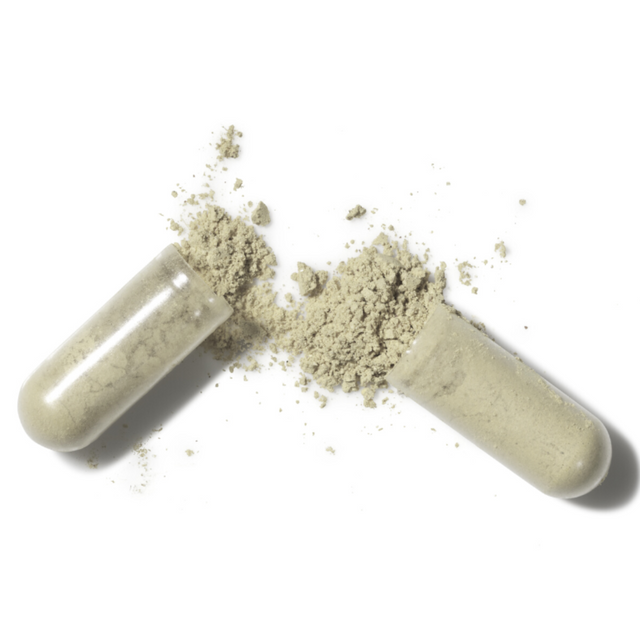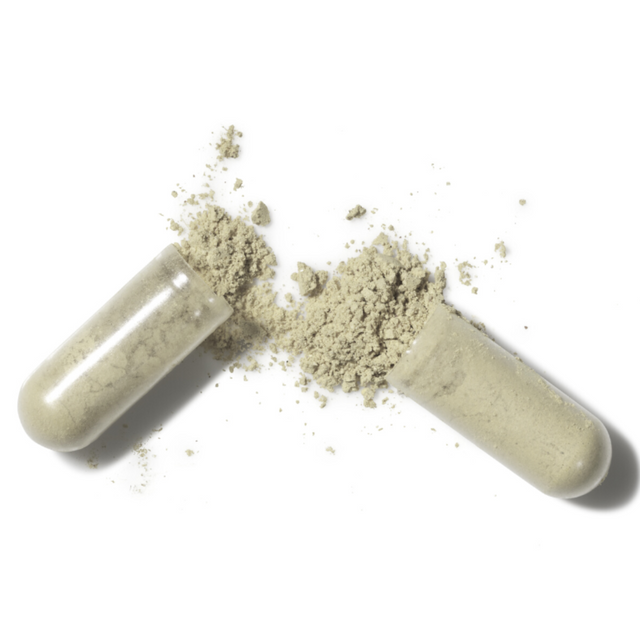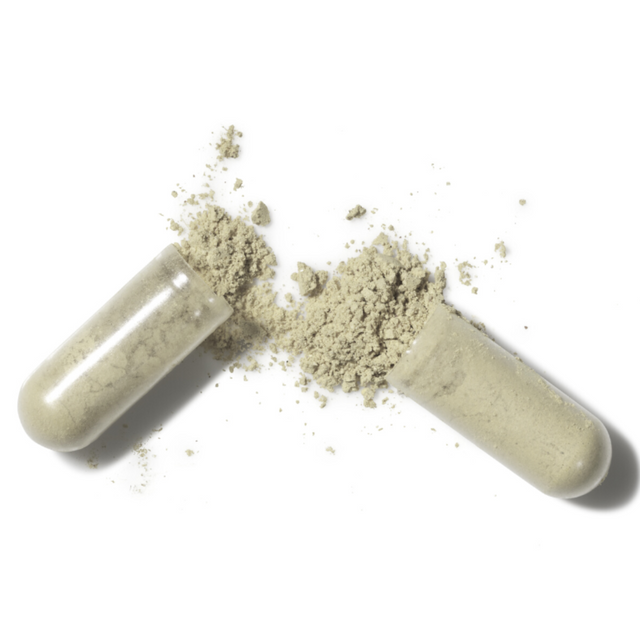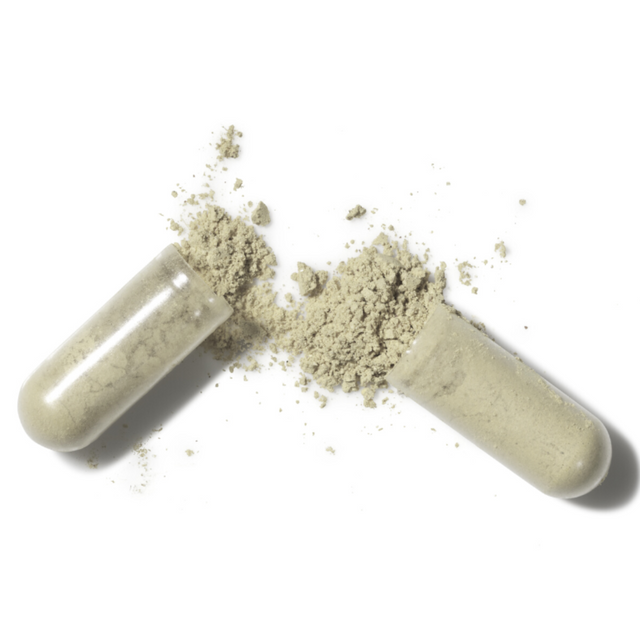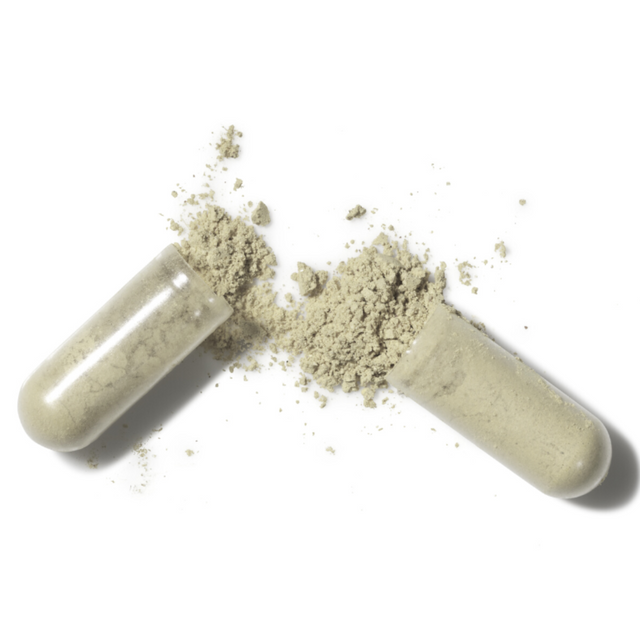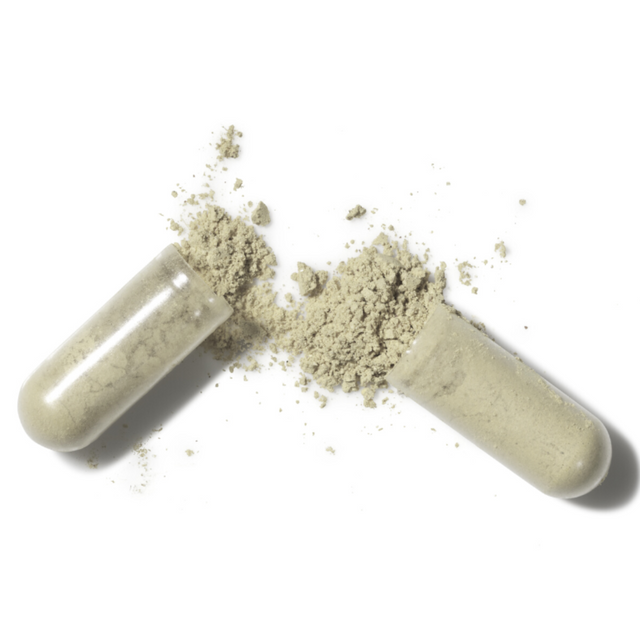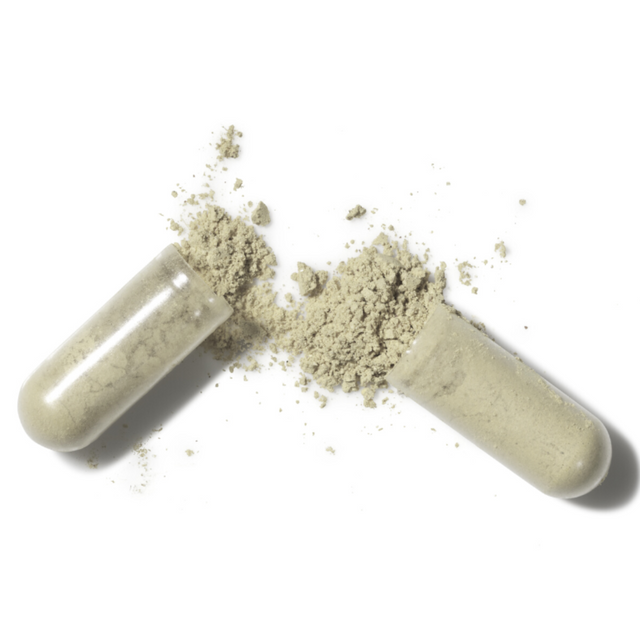 FAQs
Why the name change from Enhanced Probiotic?
Synbiotics contain both probiotics and prebiotics to deliver a synergistic effect. They work together to nourish and promote the growth of good bacteria in the gut, and have a more beneficial effect than taking either alone. Not only do synbiotics support microbial health, but they have also been shown to provide digestive, immune, anti-inflammatory and metabolic effects.
Who should take Enhanced Synbiotic?
A healthy microbiome is not just important for IBS support and digestive health, it also influences mental wellbeing, metabolic health, sexual health, immune function and skin health. Optimising gut health is essential for overall wellbeing.
Can I take Enhanced Synbiotic whilst on antibiotics?
Yes, we recommend taking it 2 hours away from your antibiotic.
When will I notice a difference?
It's common to feel a difference in digestive health and bowel regularity right away. The more systemic benefits, like immunity, skin health, mood, and metabolism, will appear over time.
Does it need to be refrigerated?
No, it can be kept at room temperature.
Is it safe in pregnancy and breastfeeding?
Enhanced Synbiotic is a safe food supplement that supports the microbiome and does not contain any ingredients contraindicated in pregnancy. That being said, you should always check with your doctor before starting anything new during your pregnancy.
What's the difference between G.I. Fix and Enhanced Synbiotic?
G.I Fix is designed specifically to support IBS and inflammation in the gut. It contains botanicals that are mucilagenous, anti-inflammatory, antispasmodic, immunoprotective and prokinetc, in addition to synergistic strains of bacteria that are supportive for IBS. Enhanced Synbiotic is designed specifically to provide multifaceted microbiome support. It has strains that are beneficial to mental, sexual, metabolic, immune, skin, and digestive health, as well as digestive enzymes that enhance the breakdown and assimilation of nutrients. Think of it like a multivitamin for your microbiome.
INGREDIENTS & NUTRITION INFORMATION
Enhanced Synbiotic
Ingredients: Pomegranate Seed Extract, Cranberry Fruit Extract, Bifidobacterium bifidum, Lactobacillus rhamnosus,Lactobacillus gasseri, Lactobacillus casei, Lactobacillus plantarum, Bifidobacterium lactis, Lactobacillus reuteri, Bifidobacterium longum, Lactobacillus crispatus, Lactobacillus acidophillus, Bifidobacterium breve, Amylase, Protease, Glucoamyloglucosidase, Lipase, Stoneground Brown Rice Flour (Gluten Free), Capsule Shell (Hydroxypropyl Methylcellulose).
Instructions: Take 1-2 capsules per day. Do not exceed the recommended daily intake.
Precautions: If taking medications, pregnant, breastfeeding or health condition present, consult your healthcare practitioner before using this product. Do not use if safety seal is broken. This product is not intended to diagnose, treat, cure or prevent disease. Food supplements should not replace a balanced diet.
Allergen Free. Suitable for vegans, halal and kosher.
Nutrition information
Amount per serving
NRV%

Pomegranate Extract

Standardised to 40%

Ellagic Acid

2250mg
*

Cranberry Extract Standardised

to 25% Proanthocyanidins

400mg
*
Bifidobacterium bifidum
400mg
*
Lactobacillus rhamnosus
2.2Billion
*
Lactobacillus gasseri
2.2Billion
*
Lactobacillus plantarum
2.2Billion
*
Bifidobacterium lactis
2.2Billion
*
Lactobacillus reuteri
1.65Billion
*
Bifidobacterium longum
1.65Billion
*
Lactobacillus crispatus
1.65Billion
*
Lactobacillus acidophillus
1.1Billion
*
Bifidobacterium breve
1.1Billion
*
Amylase
1000SKB
*
Protease
100HUT
*
Glucoamyloglucosidase
10AGU
*
Liapse
500LU
*
NRV = Nutrient Reference Value
* NRV not established