Membership

Our membership has been created to take the guesswork out of nutrition and help you stay inspired, supported and on track.
Key Features
Science-backed, sustainably sourced, bioactive ingredients. Here are some of the things we love about this bundle. 
Liver Support
Our liver is a metabolic powerhouse – it processes hormones, influences our microbiome, is involved in blood sugar regulation, and is the center of detoxification, which is why in naturopathic and Eastern medicine, liver support is essential when addressing hormone issues. With botanicals like Milk Thistle and Turmeric alongside specialized nutrients like Alpha-Lipoic Acid and N-Acetyl Cysteine, Deep Detox provides comprehensive liver support to help ease inflammatory and uncomfortable symptoms.
Mood + Neurotransmitter Support
Changes in our hormonal and metabolic landscape leading up to our period can cause a drastic shift in mood. Vitamins B6, B12 and Folate help support mood and neurotransmitter balance whilst calming magnesium and 5-HTP can reduce feelings of tension and stress.
5 HTP
A naturally occurring amino acid, 5 HTP can help support mood, combat cravings and relieve tension. It's involved in the pathways that produce serotonin, our happy hormone, which naturally falls to its lowest point in week four of our cycle.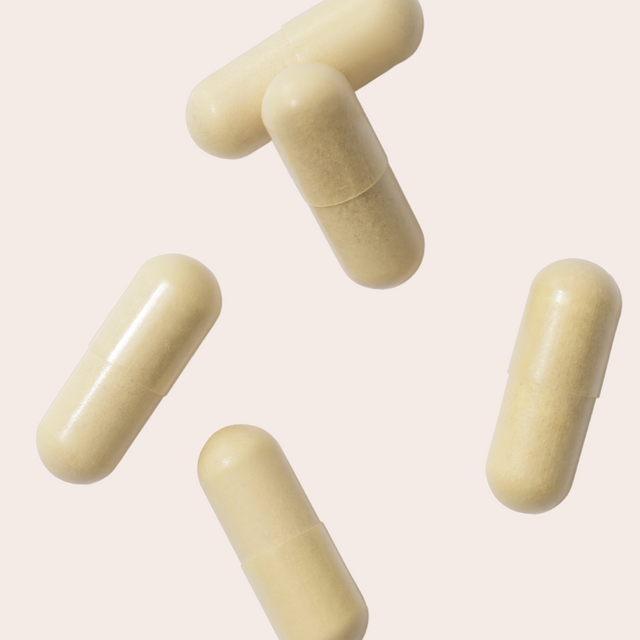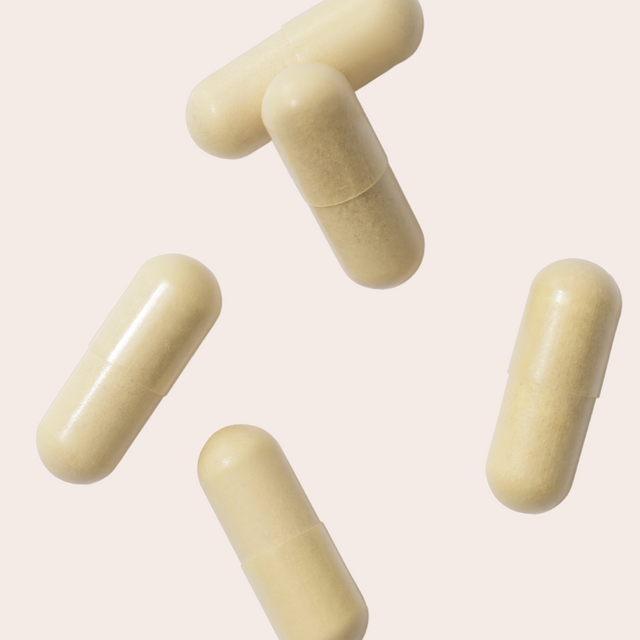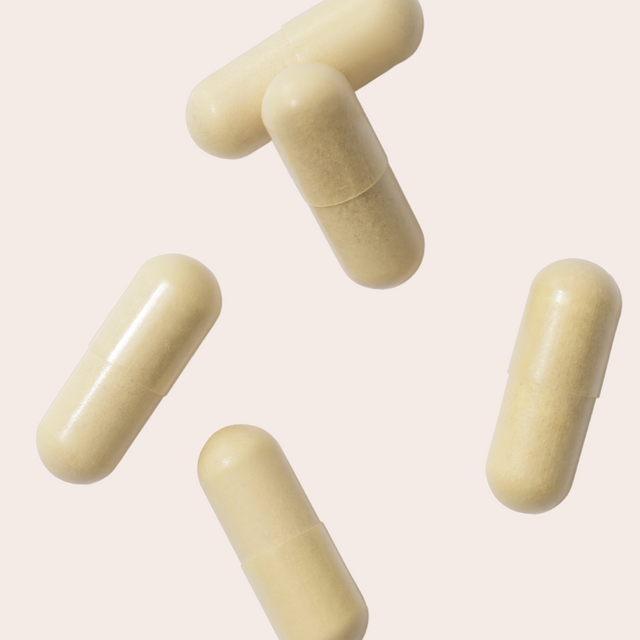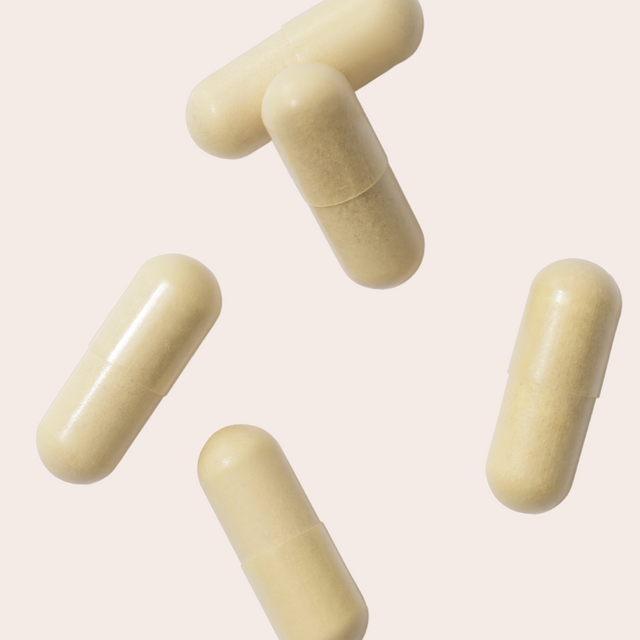 {{ item.variant_title }}
Membership requires account, make sure you create one before you checkout
{{ item.line_price | money }}
Your order is £{{ (5000 - cart.total_price) / 100 }} away from free UK shipping
This order qualifies for free shipping
Pairs well with
{{ recommendedProduct.variants?.[0]?.title }}
{{ recommendedProduct.price | money }}