Membership

Our membership has been created to take the guesswork out of nutrition and help you stay inspired, supported and on track.
Key Features
Science-backed, sustainably sourced, bioactive ingredients. Here are some of the things we love about this bundle. 
Adrenal + Stress Support
As we move towards menopause, our ovaries start to slow down and let the adrenal glands take over the production of our key hormones. Our adrenals are responsible for our stress response, so adding more jobs to their to-do list can be overwhelming. This is why supporting stress during this stage of life can have such a profound impact on how we experience this change in hormones. Ashwaganhda KSM-66 supports stress, mood, and sexual function, whilst B complex Vitamins and Magnesium Glycinate support the production of the hormones involved in regulating mood and stress.
Metabolic Support
Changes in hormones have a knock-on effect on our ability to manage blood sugar, which means it can get harder for us to keep our metabolism firing the way it used to. Fatigue, changes in weight, mood swings and a sluggish metabolism are all linked to poor blood sugar control, which we combat with high-quality Chromium, Berberine, Alpha-Lipoic Acid and Green Tea Extract.
Enhances Energy
The B Complex Vitamins are essential in keeping your energy and hormones on track. We use them in their activated, most bioavailable forms (think Folate, not Folic Acid) to ensure they're high-impact and doing what they need to. Other energy essentials in this duo include Ashwagandha KSM-66, L Carnitine, and Myo-Inositol.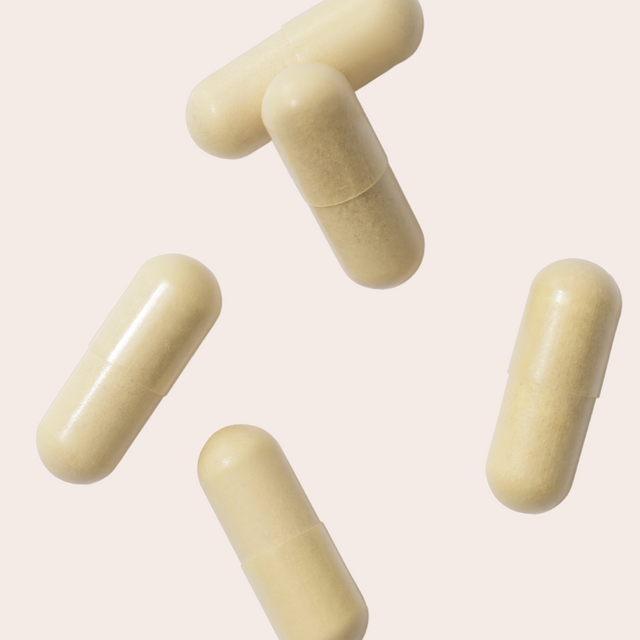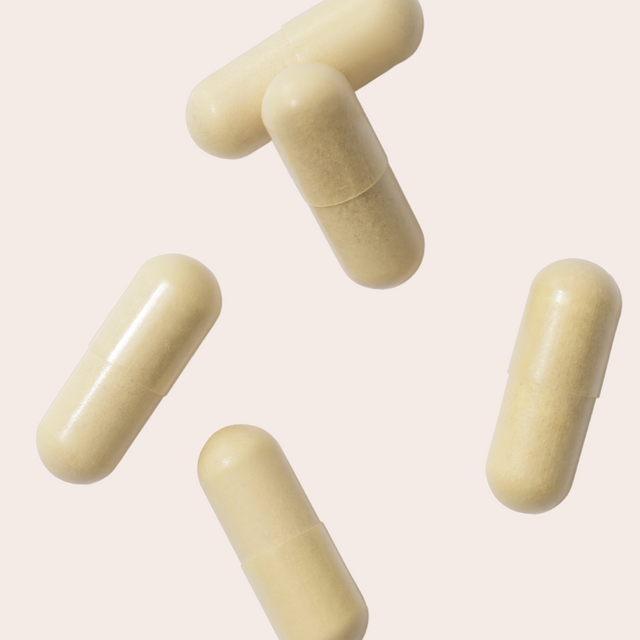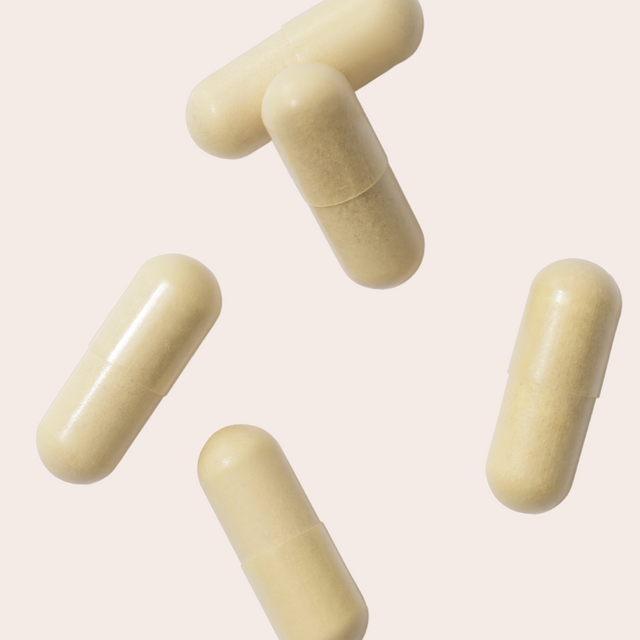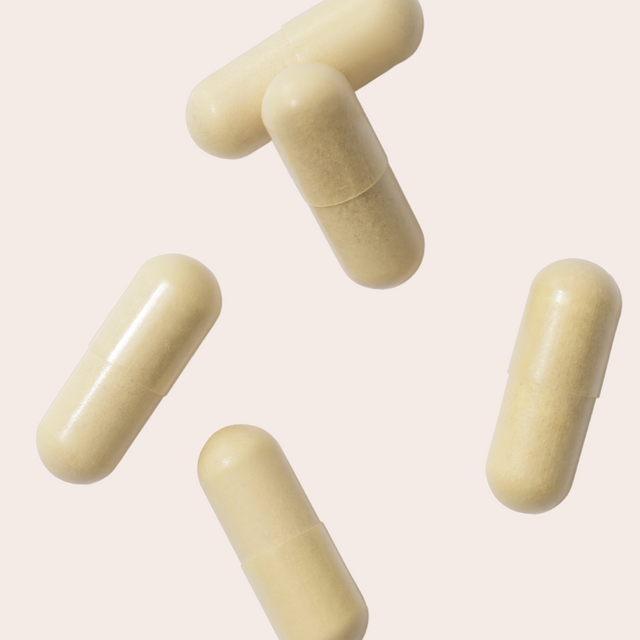 {{ item.variant_title }}
Membership requires account, make sure you create one before you checkout
{{ item.line_price | money }}
Your order is £{{ (5000 - cart.total_price) / 100 }} away from free UK shipping
This order qualifies for free shipping
Pairs well with
{{ recommendedProduct.variants?.[0]?.title }}
{{ recommendedProduct.price | money }}