Membership

Our membership has been created to take the guesswork out of nutrition and help you stay inspired, supported and on track.
★★★★★ - Gurjit D.
"After completing this programme, I found my energy levels and focus drastically improved. I felt physically lighter and my sleep improved, I took the Metabolic Fix and Cellular Hydration at the same time and continue to do so. Lots of delicious recipes which I've stuck with. Found it challenging with fast protocol initially but adjusted quickly a couple of days in to week 2."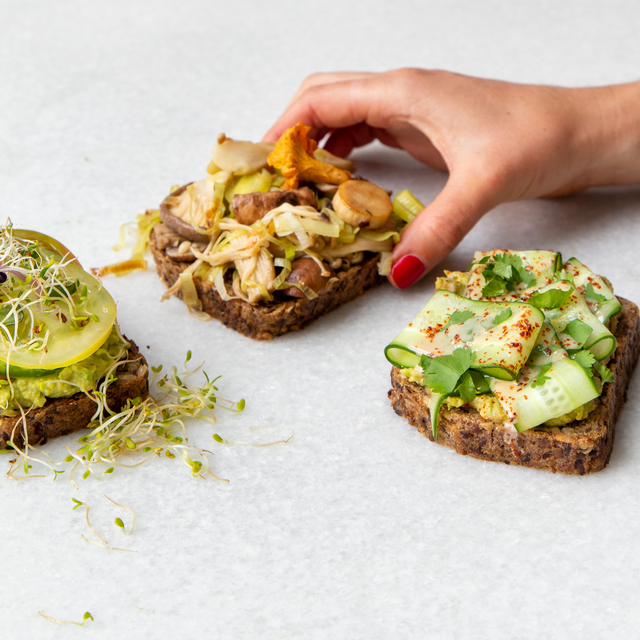 Recipe Highlights
The Metabolic Reset provides over 90 gluten, dairy and sugar-free recipes designed to support the microbiome and improve blood sugar balance. They are rooted in the CORE and CORE+ foods from the programme, and deliver nutrient dense, plant-rich meals. With omnivore, vegan, keto, and low carb options, you'll find recipes you love to enjoy on the programme and beyond.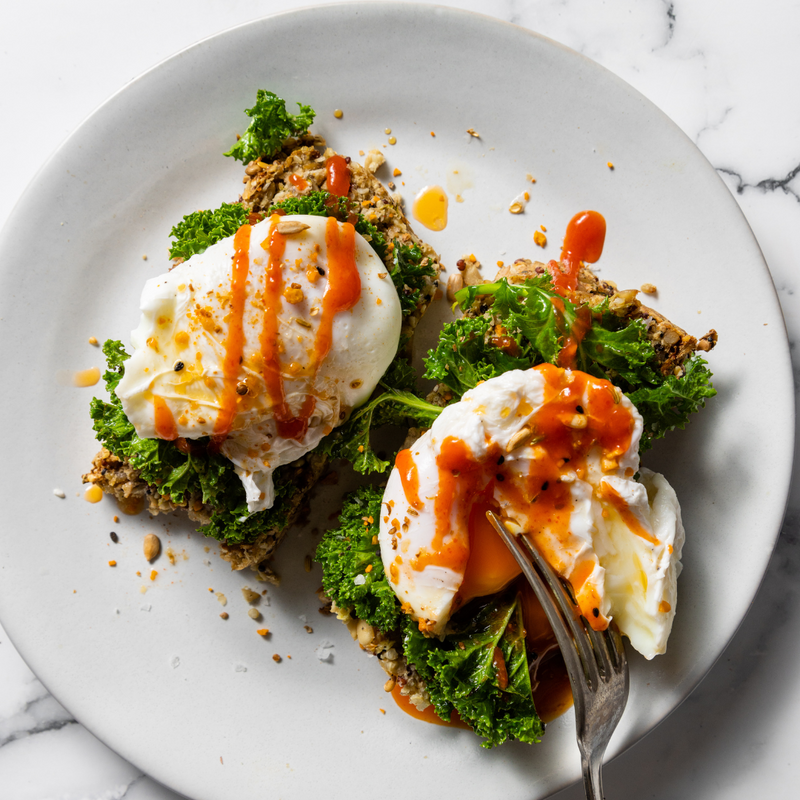 Eggs on toast with baby kale and sriracha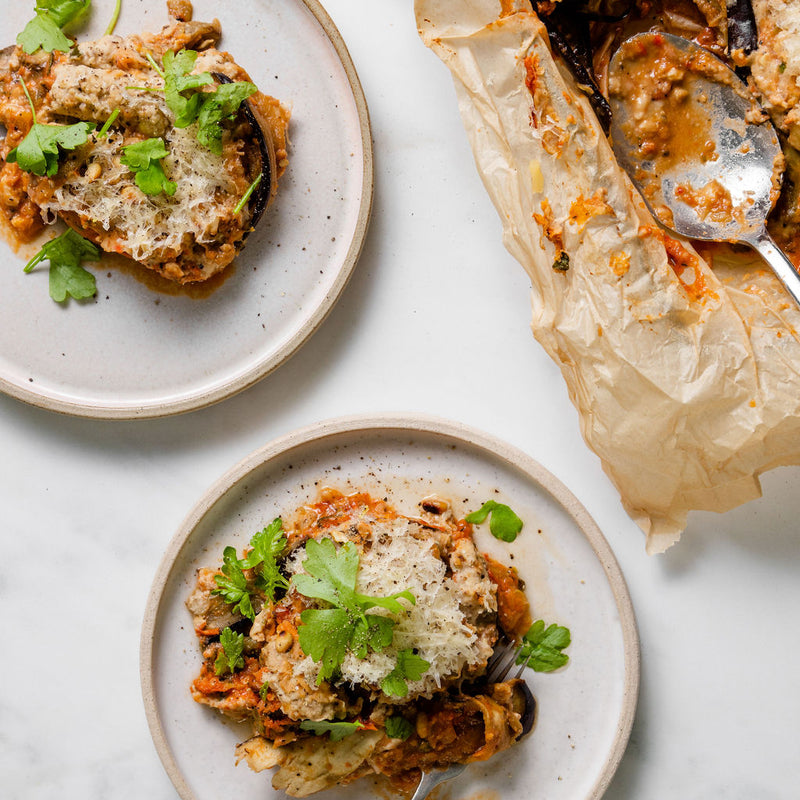 Plant Parmigiana
Broccoli rice bowl with tuna, poached egg, and Caesar dressing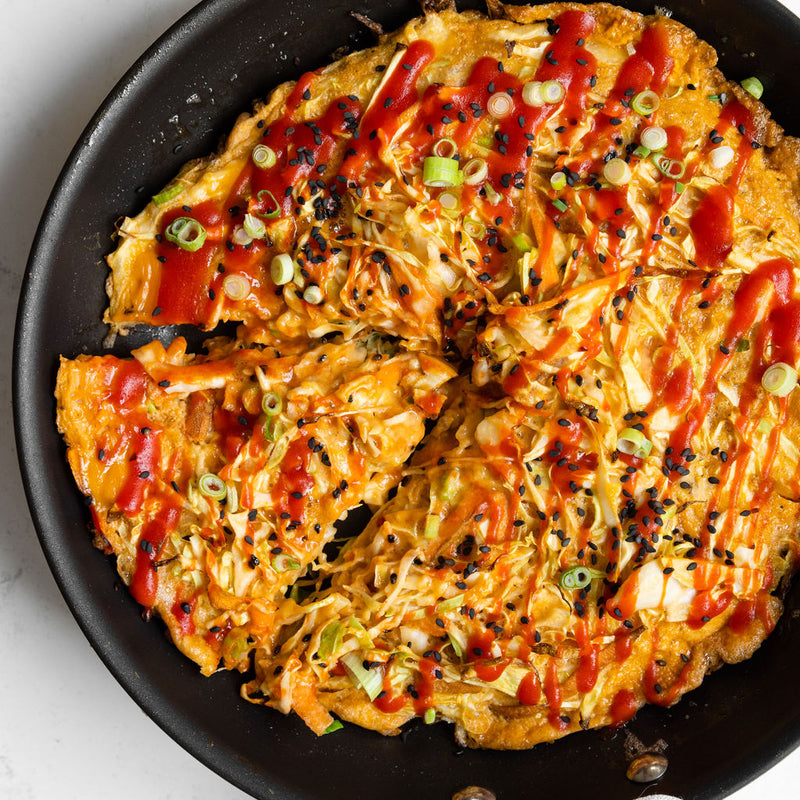 Okonomiyaki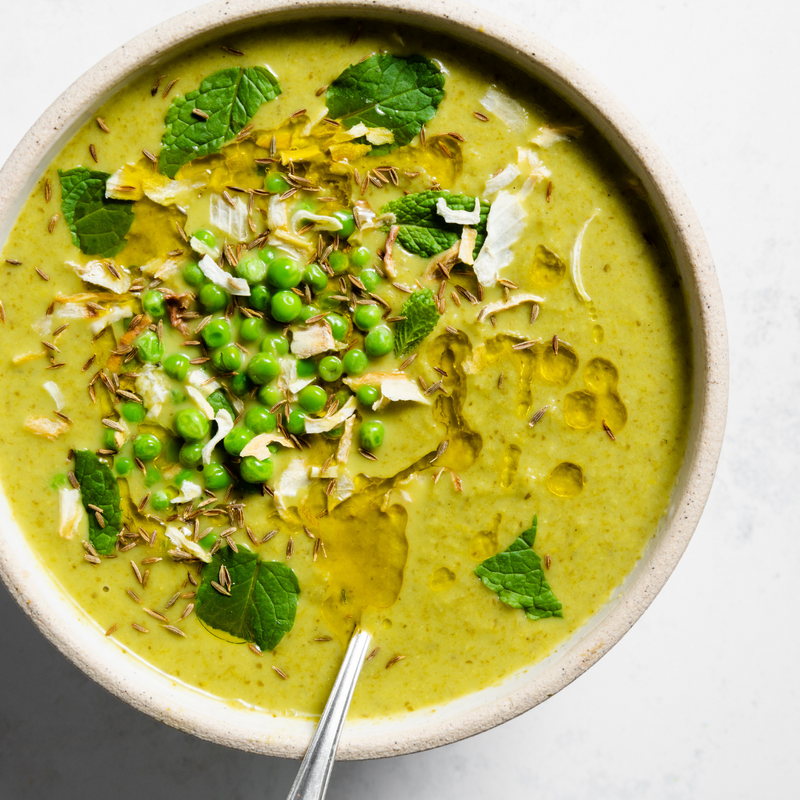 Super green Thai vegetables with coconut broth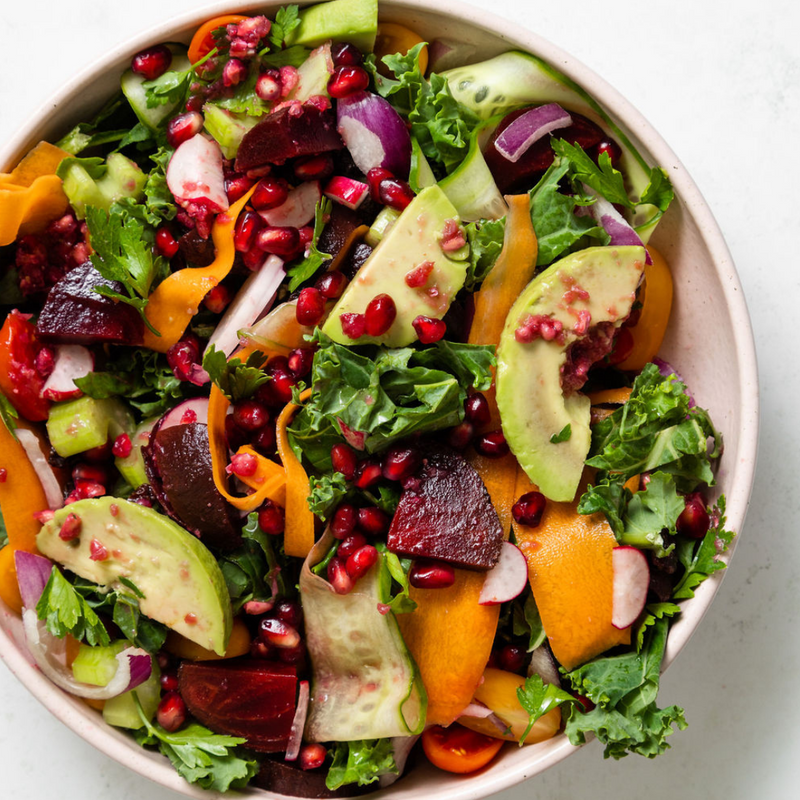 Cali-inspired harvest salad with pomegranate dressing
FAQs
What results should I expect?
This programme is designed to help you balance your blood sugar and reduce body fat. Common improvements include better energy, appetite control, mood, and fat loss.
Can I still eat out?
Yes! There are guidelines in the e-book that help you understand how to navigate this.
Can I personalise the meal plan?
Yes, there are over 90 recipes to choose from. If you prefer to swap in other Artah recipes you are free to do so.
Will I experience any side effects?
This programme is designed to optimise your nutrition and metabolism to help you feel better. As you start to change how and what you eat, your blood sugar control, microbiome, and biological signalling will adapt. Some individuals will feel this more than others, and it depends on your starting point, how much sugar you currently consume, and if you follow a plant rich diet. Common side effects can include cravings, fatigue, and headaches from withdrawal, however these should be short lived. If you are concerned about potential side effects, we recommend purchasing the Ultimate Metabolic Reset, which includes supplements to help combat swings in mood, energy and appetite.
Can I still exercise?
Yes, and its recommended! You'll find workout guidelines in the programme.
What is time restricted eating?
Time restricted eating means eating within a specific timeframe and is a proven tool to help improve energy, metabolic health, gut health and more.

{{ item.variant_title }}
Membership requires account, make sure you create one before you checkout
{{ item.line_price | money }}
Your order is £{{ (5000 - cart.total_price) / 100 }} away from free UK shipping
This order qualifies for free shipping
Pairs well with
{{ recommendedProduct.variants?.[0]?.title }}
{{ recommendedProduct.price | money }}