Membership

Our membership has been created to take the guesswork out of nutrition and help you stay inspired, supported and on track.
Key Features
Science-backed, sustainably sourced, bioactive ingredients. Here are some of the things we love about this bundle. 
Stress Support
During the menopausal transition, the adrenal glands takeover the production of our reproductive hormones, which is why managing stress during this time can be so impactful when it comes to managing symptoms. Ashwaganhda KSM-66 supports stress, mood, and sexual function, whilst B complex Vitamins and Magnesium Glycinate support the production of the hormones involved in mood and stress.
Blood Sugar + Metabolism
Menopause makes us more resistant to insulin – simply put, it gets harder for us to manage blood sugar and keep our metabolism firing the way it used to. Fatigue, changes in weight, mood swings and a sluggish metabolism are all linked to poor blood sugar control, which we combat with high-quality Chromium, Berberine, Alpha-Lipoic Acid and Green Tea Extract.
Hot Flashes
Pomegranates have amazing nutritional properties. They're anti-inflammatory and act as prebiotics for the bacteria in our gut, which is why they're used in traditional cultures to improve mood, energy, and hormone balance. Ellagic Acid from pomegranate is a powerful polyphenol-based prebiotic and has been shown to help reduce anxiety and stress.
Mood-Enhancing Probiotics
Psychobiotics are probiotic strains that have a beneficial effect on our emotional well-being, and we've included some of the best. Our favourites in this set are Lactobacillus rhamnosus, Lactobacillus plantarum, Lactobacillus reuteri, Lactobacillus casei, Bifidobacterium bifidum, and Bifidobacterium longum because of their influence over Vitamin B12, serotonin, and dopamine metabolism.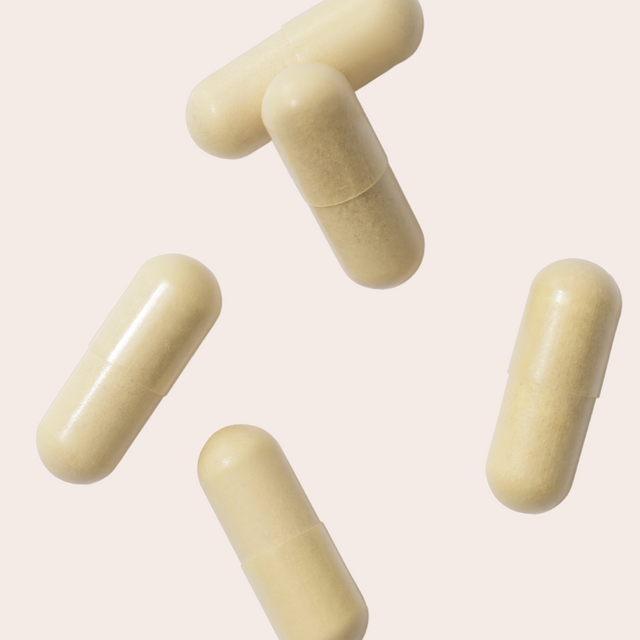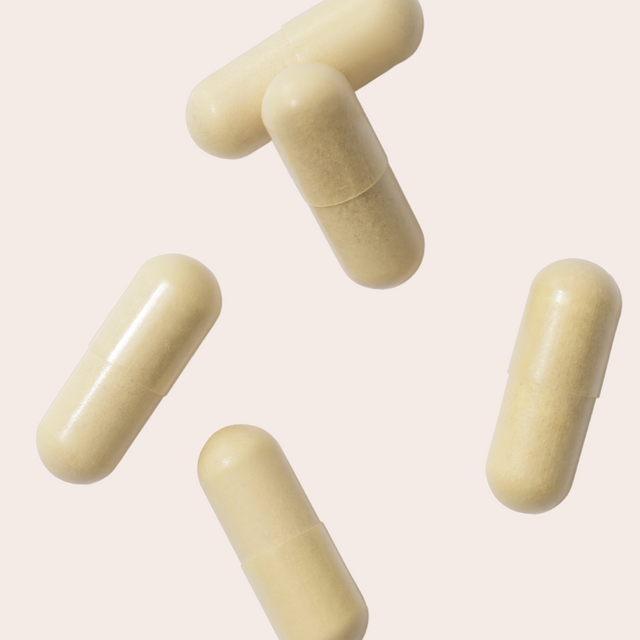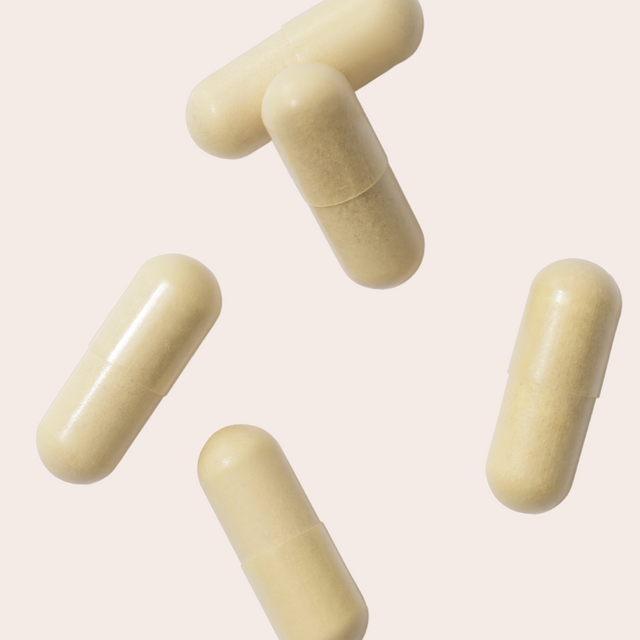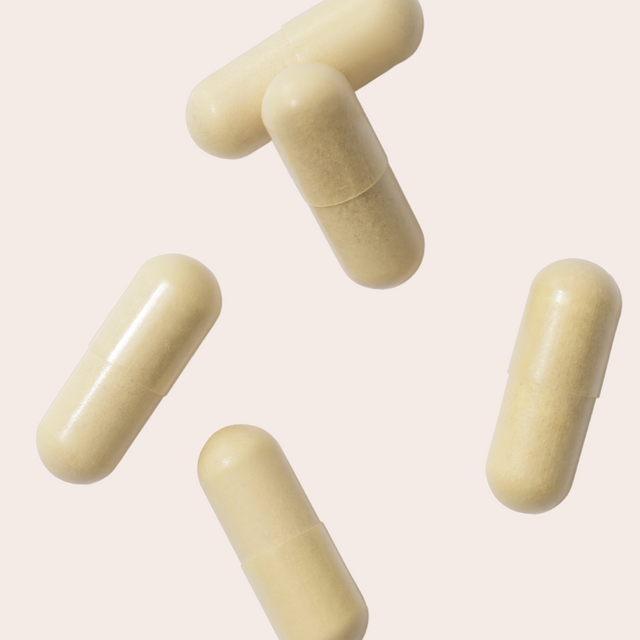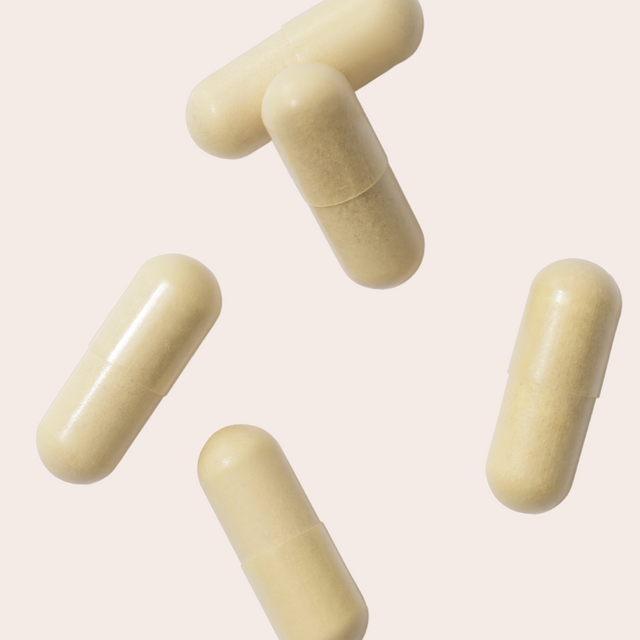 {{ item.variant_title }}
Membership requires account, make sure you create one before you checkout
{{ item.line_price | money }}
Your order is £{{ (5000 - cart.total_price) / 100 }} away from free UK shipping
This order qualifies for free shipping
Pairs well with
{{ recommendedProduct.variants?.[0]?.title }}
{{ recommendedProduct.price | money }}